Sandra
"Thank you so much for getting us started! I will be booking you again!
I can do some little jobs alone and you can help me in the places where I could get lost or need extra hands.
I'm on a roll.. and my husband is OVER the moon with what we've achieved in one day! He was surprised to find a whole rack to hang his clothes on!!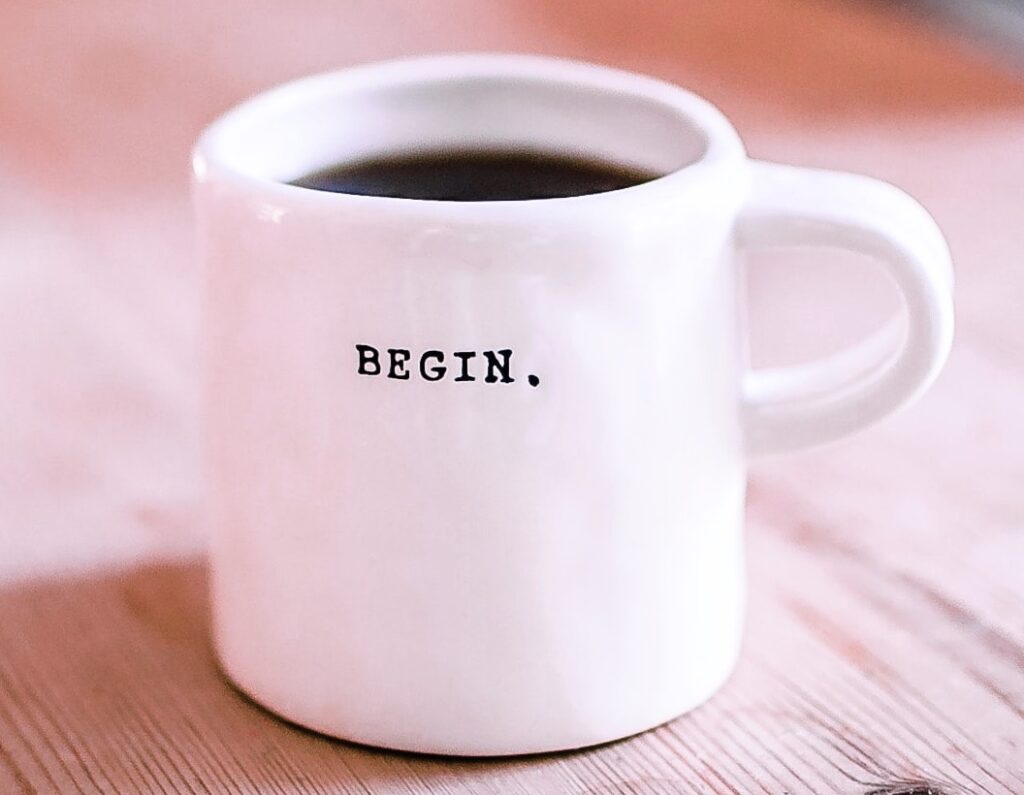 I was OVER the moon to get this message from Sandra following our one-day declutter.
When Sandra contacted me, like most of my clients she was overwhelmed with the thought of decluttering her home. She was ready for change and had experienced a major change in both her weight and lifestyle.
In one day – together we were able to declutter and organise her walk-in wardrobe and her 'spare room' which had become a junk room and clothing dumping zone.
Sandra worked really hard to make decisions about what to keep and what to let go. Her reward was a wardrobe that had function and flow, a junk room that was no more and an amazed husband.