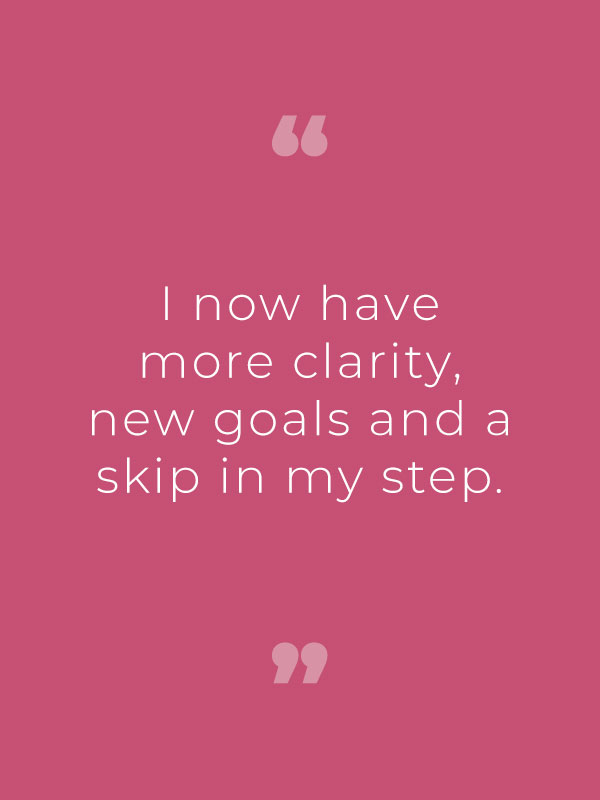 AMBER'S KICK START REVAMP
ABOUT AMBER
Amber is a mother of two, partner to Phil' and runs her shiatsu massage business from home.
STEP ONE: RE-IMAGINE YOUR HOME
Amber wanted to be able to sit and relax in her lounge, as a family and with friends.  She also wanted to reclaim the playroom come storage-room and use it as a bedroom giving each of her growing children their own rooms.
STEP TWO: REMOVE YOUR CLUTTER
After living in their home for 8 years; collecting things as their girls were growing up, Amber knew she was living in a state of chaos with too much stuff. However, she did not realise how bad it had become until we did a reality check.  When we stopped for a moment and looked around, Amber realised that she had things shoved in every corner of the home. She'd been telling herself, "But it's a small home!" The reality was the home felt too small because of the amount of stuff crammed into it.
We worked hard de-cluttering and revamping, this is what Amber had to say about the experience:  "Working with Kerry and seeing the transformation of my lounge-room was exhilarating. Kerry reassured me that we did not need to go shopping for new items, and that we would be able to find what we needed from what I already owned.  She was right!"
STEP THREE: SET YOURSELF FREE
Following the Revamp Amber: "gained a new perspective on what could be done with my home when I was prepared to commit to letting go of all the clutter. I also had a new perspective on how I could use what I learned to help me transform other areas of my life where I had also become 'stuck'.
Before the Revamp: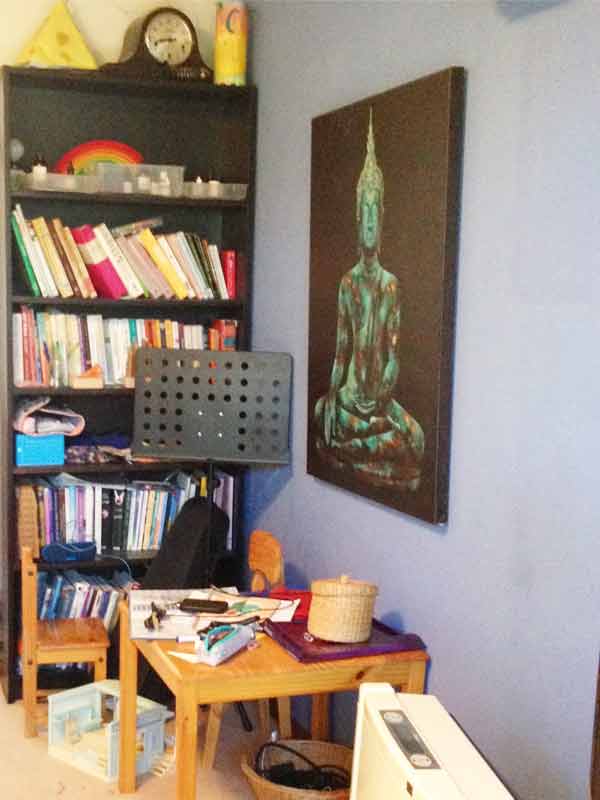 MAKE ROOM FOR THE GOOD STUFF
I now have more clarity, new goals and a skip in my step.  I am being more present, mindful and clear, completing tasks one step at a time as I move forward.
Thank you for all that you did to help me that day Kerry. The positive effects are being felt way beyond my lounge room!"