Decluttering Your Home: 'Catch 22'.
The 'Catch 22' when it comes to successfully decluttering your home is this. In order to declutter your home, you need to declutter your mind, in order to declutter your mind you need to declutter your home.  That's why people go round in circles.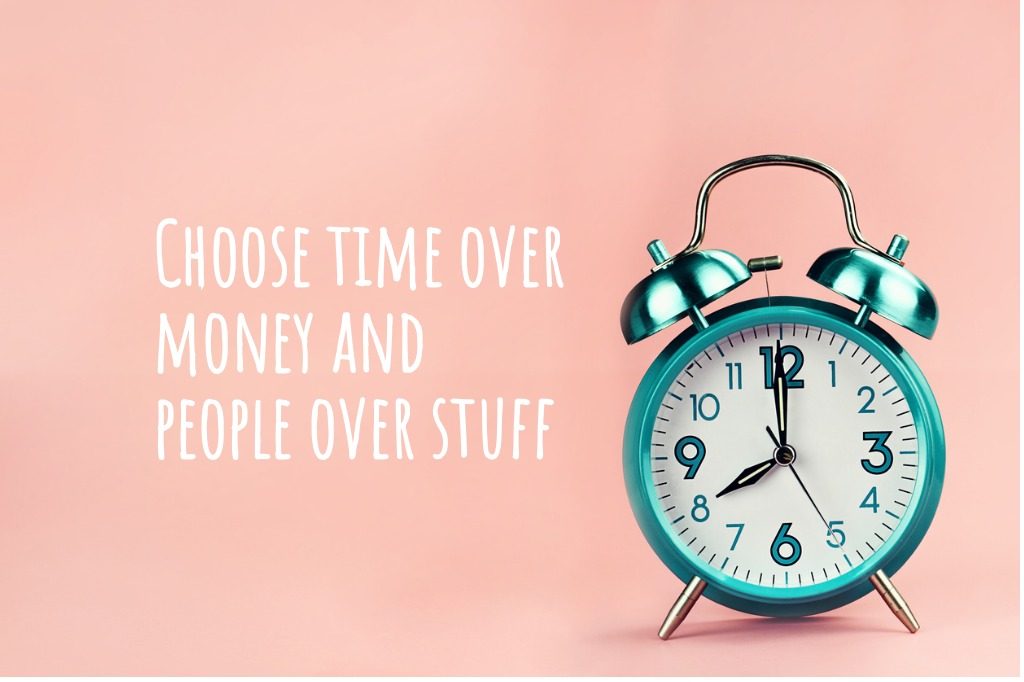 'Catch 22'
The thing about living with clutter is it makes it extremely difficult to think straight, and that's the one thing we need to be able to do to clear it.
Even when you know you want to declutter your home there's a constant push and pull between choosing to let go of something or keep it. That's why people say that those living with clutter procrastinate, that is – put off making a decision, and they're right.
But when you consider that all that clutter used to be money, and all that money used to be time, (the two things most of us are short of) the magnetic power of clutter begins to lose its grip.
Going Round In Circles
Or not – this is when we are at our most vulnerable and when the waves of guilt hit. What a waste!  It's all too confronting, and the 'declutter your home, declutter your mind' project is off the agenda again.
Left alone to deal with the feelings triggered by clutter, the cycle is doomed to repeat itself.  You fall further into the abyss, gathering more clutter until the next time you decide you need to try and get out.
How do I know? Because that's what my clients tell me.  I've worked with scores of women who have watched the T.V. show, downloaded the 'how to' sheets, or jumped on board with a declutter challenge.  They've understood the theory but have been unable to put it into practice because they've been overwhelmed by their clutter. Adriana Broke The Cycle
"Kerry has not only helped me clear my home of 15 years of clutter but also mentally helped me realise why 'we think' we need to hold onto things, which in turn helped me let go of clutter."
Breaking The 'Catch 22' Curse
The thought of spending more money on getting in expert help to declutter your home does not sit well with most people.  'Throwing good money after bad' is what some people think, but the evidence suggests otherwise.
The fact remains if you're serious about decluttering your home and mind it's the best use of your time and money.  It's a guaranteed way to break the 'Catch 22' curse.
Because it's about choosing time over money and people over stuff, and it's the smartest choice.  Getting help from a skilled professional works.  It's a more effective and efficient way to declutter your home.  This is especially true if you've tried and failed before.  Check out the love notes for hope, inspiration and reassurance from others who have asked for help and received it.
Keeping Your Focus
If you're determined to go it alone – as you wade through your clutter repeat the mantra "I'm choosing time over money and people over stuff".  It'll help you keep your focus.  If you get stuck, or feel you can't go on ask for help in person, or online and you will succeed with your mission to declutter your home and mind.