Jim and Ann – A Cautionary Tale
If you're planning on listing your home without styling and staging to be move-in ready you need to hear Jim and Ann's story. They had a beautiful house near the ocean, yet it sat on the market for two years. Before you list, consider their advice.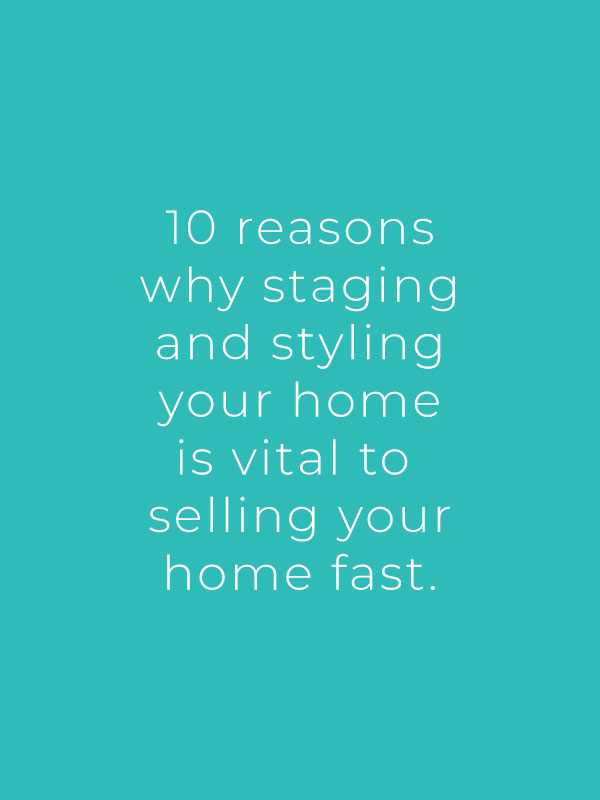 It took Jim and Ann numerous home-opens and almost two years to sell their beautiful Iluka home a stone's throw from the ocean. When they finally got an offer the market had slowed: they sold for more than $200,000 below their original listing price.
I asked them both what they had learned from the experience, what they would do differently and what advice they would give to sellers before they list:
Choose an agent that tells you want you need to hear rather than what you want to hear and listen

Do not take constructive feedback personally

First visual impressions are critical

Most buyers want a home not a house, there's a knack to getting the balance right, that's where the professionals come in

Ask

for professional assistance in presenting your home

to show

its best features

Be prepared to invest to ensure success

Remember selling your h

ome can be extremely stressful

–

do not prolong the process when it is not necessary

Your personal taste it just that, personal – it probably

will not appeal to everyone;

in our case

it

was too traditional

for our target market

We underestimated the impact of styling or 'merchandising'. Our home was extremely well maintained and built to high specifications: it wasn't styled; we didn't think we needed to get into all that: it cost us time and money.

Consider this irony

– we ended

up buying a fully furnished

show

–

home:

we loved the look and feel of the place and could imagine ourselves living there!
Jim and Ann's story is not an uncommon one. Buyers totally get the concept of show-homes to sell properties in new developments, but when it comes to selling their own homes the same rules seem not to apply.
The truth is that many people still don't understand what home styling or staging is all about. They see it as a cost, rather than an investment in their investment.
Research shows styling your home offers one of the biggest returns on investment. Check it out for yourself and if you're interested in working with a certified Real Estate Staging Professional to get your home styled, listed and sold let's talk.